Disaster relief amid the Louisiana flood are hot topics right now.
It's no secret, unless  you depend on mainstream media to bring you the news, that South Louisiana is in the midst of one of the worst natural disasters in USA history.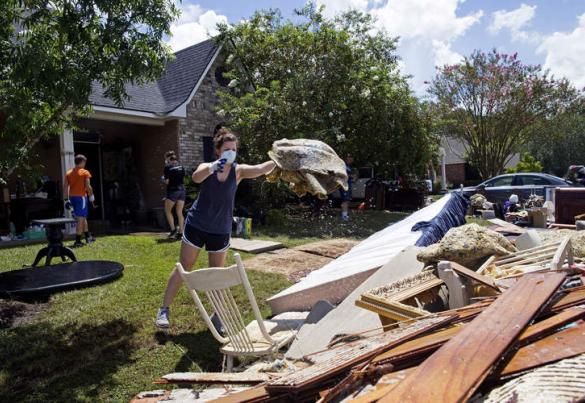 As a Louisiana native, who also lived on the Wyoming/Idaho border for nearly 15 years, you get used to people questioning why anyone would live here.
(And, these same people have never stepped foot on the bayou soil)
Well, you just have to come to discover that yourself. And, ask God these questions if you can't head to these parts.
It's a culture thing. A love thy neighbor thing. It's so much more than a place on the map.
But, that's not why I am writing. [Read more…]